Date of project
August 2008
The Project
I always wanted to draw something for the Zeitgeist Movement.
One day, as I doodled I started drawing a really simple "Z" shape, and I kinda liked it. So I tried to work around it and a few hours later I had this logo. It was a very simple yet stylish approach.
I never send it though, not sure why.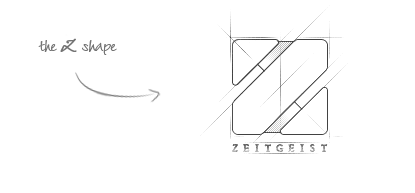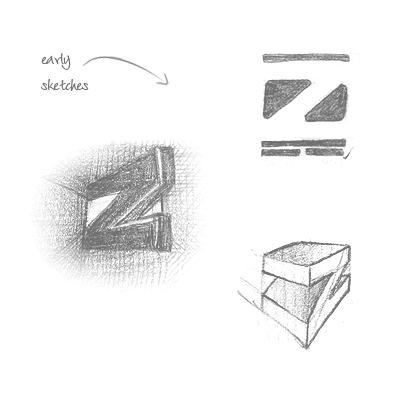 Wanna see more ?
You can discover more of my works right below.