Date of project
April 2008
The Project
wisnag was aimed to help small business to easily create their web-identities, allowing everyone to interact with their local busineses on the web. It would help you get a table on your favorite restaurant, or take an appointment with your doctor.
The identity had to be timeless and represent the brand, not necessarily what they did as it may evolved it over time.
And yep, I read a lot of Largo Winch back then… Research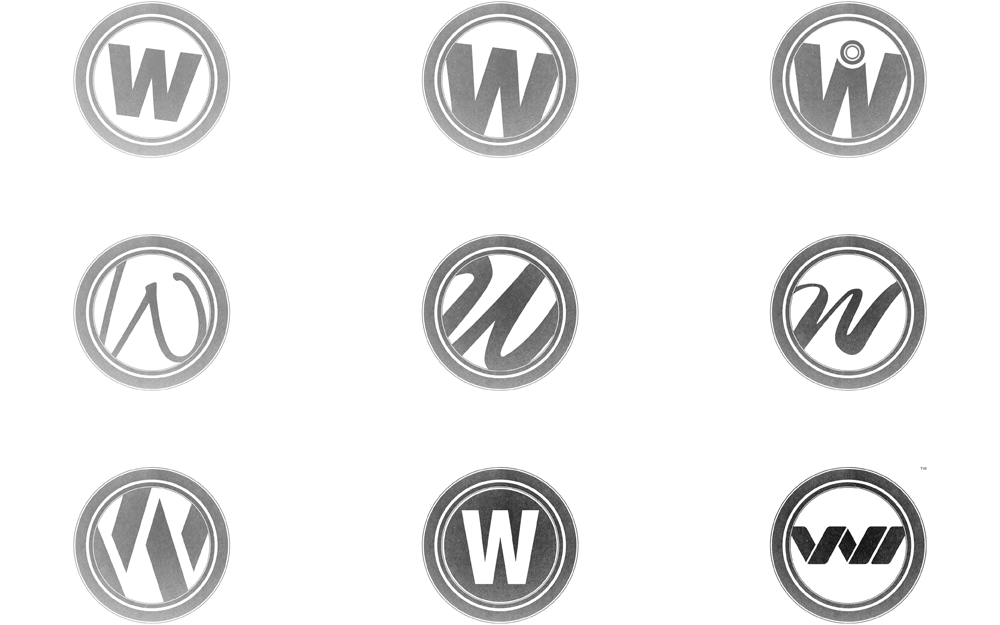 More Research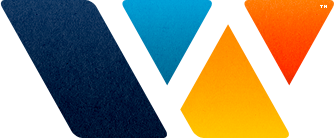 Wanna see more ?
You can discover more of my works right below.