The Community
TitaXium is one of the reason I'm sitting here, writing these few lines tonight. It was a Graphic Community that helped people with their Design or Front-end needs, for free.
I discovered the website in early 2004. In a few hours, I fell in love with web-design. I applied a few weeks later to be a "beginner". I worked on avatars, ad banners, and after a while I finally made my first web-design for someone else than me. I was hoooked.
Almost ten years later, here I am.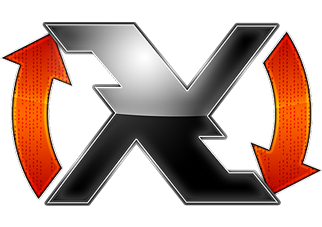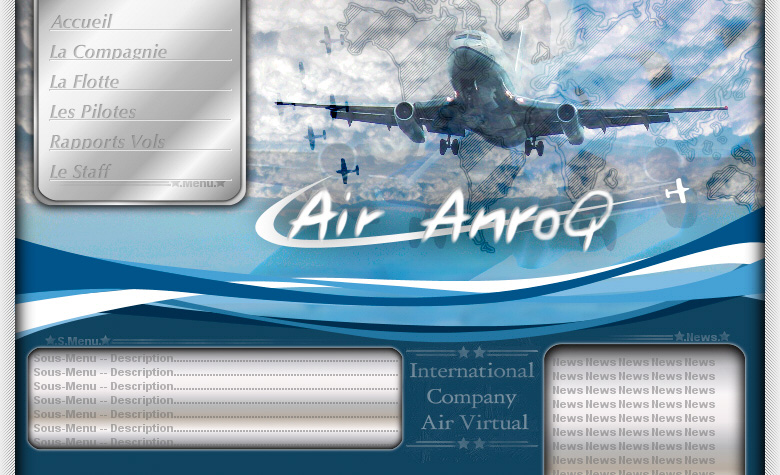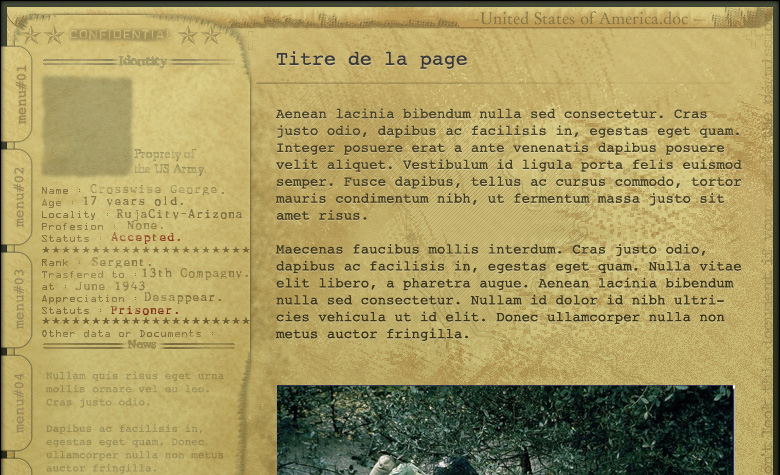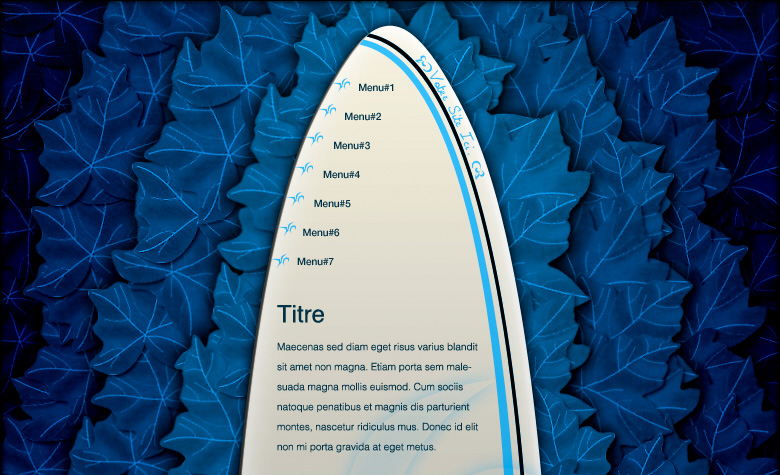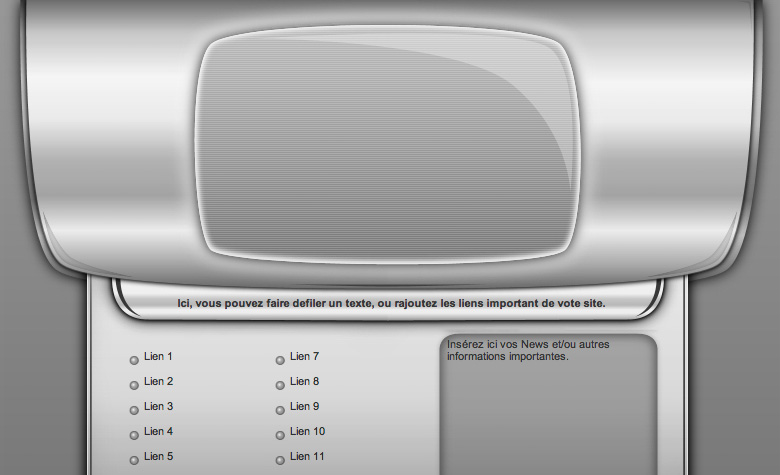 Well…that was awkward.
But hey, we all gotta learn at some point : )