Date of project
2004-2006
The Project
Polaris.labs was my attempt to make the web a better place. I was 16 and after leaving my "night-work" at Titaxium, I still wanted to do something for others, but in a different way.
So we created this place that could help you design your website and integrate it into a CMS, but also choose your host provider, and install it on your server. Or even help you develop a good SEO.
It was "the good ol' day", with the help of a handful of graphic designer, front-end developers, and other friends we had some fun and made some good. In the end, the project was supposed to evolve to mystis.media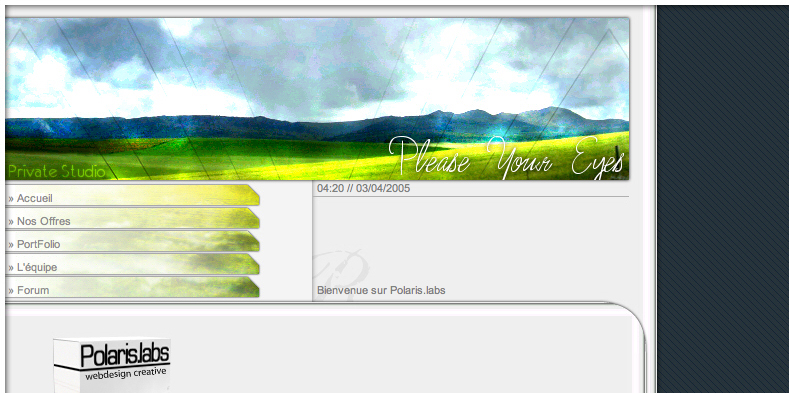 Some projects I worked on for Polaris.labs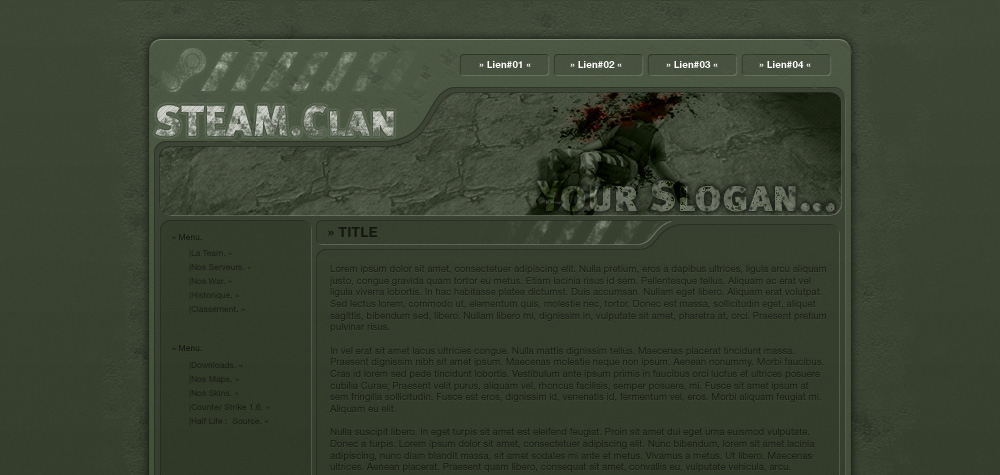 Yep, it's getting old…
Wanna see more ? You can discover more of my works right below.