The Project
My.stis was a project that I developped in late 2010 with the help of Jerome Desboeufs, my favorite front-end dev.
I can't really say anything about the project but I liked this version of the logotype. It's a very commonly used style for "m" or "w" logotype (as seen on wisnag, for example) but I tried to give a bit more depth and style.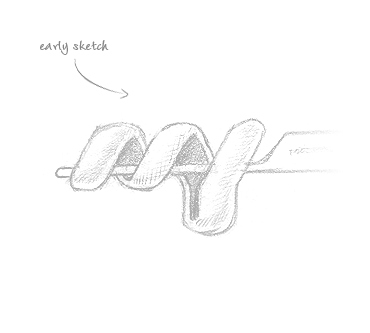 Wanna see more ?
You can discover more of my works right below.