Date of project
January 2012
The Project
Steaw had the opportunity of particpating in the making of the Larousse app, for Windows 8
I presented two possible axis for the app : one based on colorful tiles, the other one based on big pictures.
François prefered and the picture-based version but I liked the colorful one, it reminded me a bit of the Hitchikers' Guide to the Galaxy, it was more playful. Larousse made the final decision and went with Francois' choice.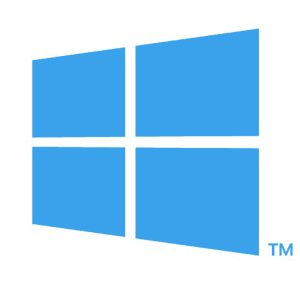 Picture-based Version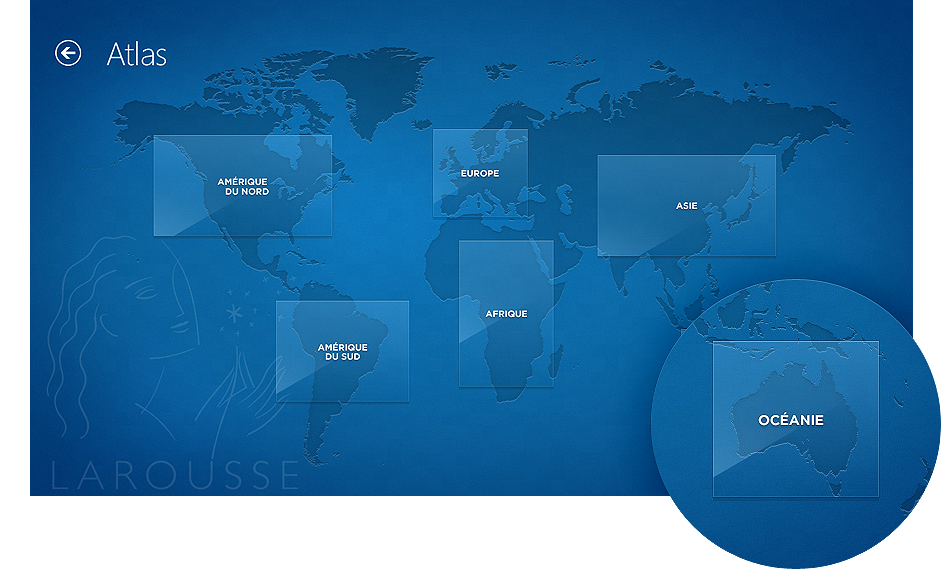 Color-based Version

Wanna see more ?
You can download the app, or discover more of my works right below.