The Association
L'Initiative is a Technical School specialized in Graphic Design located in the 19th arrondissement of Paris.
I began a 4 years formation in 2004 wich I graduated for with honours in 2008. During that time, I spent 6 months working in 4 differents internship. We had also a lot of (fake) projects to develop for the different classes we had. Some of them are displayed right below.
Clients (as an intern) : Bouygues Telecom, Communicas, Ecoter, Loxane, Heineken, Hoover, Pages Jaunes, Rexel, Thierry Do Esperito, Telecom Italia, TiviPro, Typhon.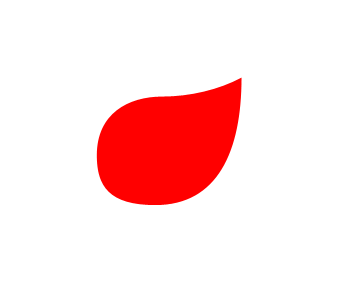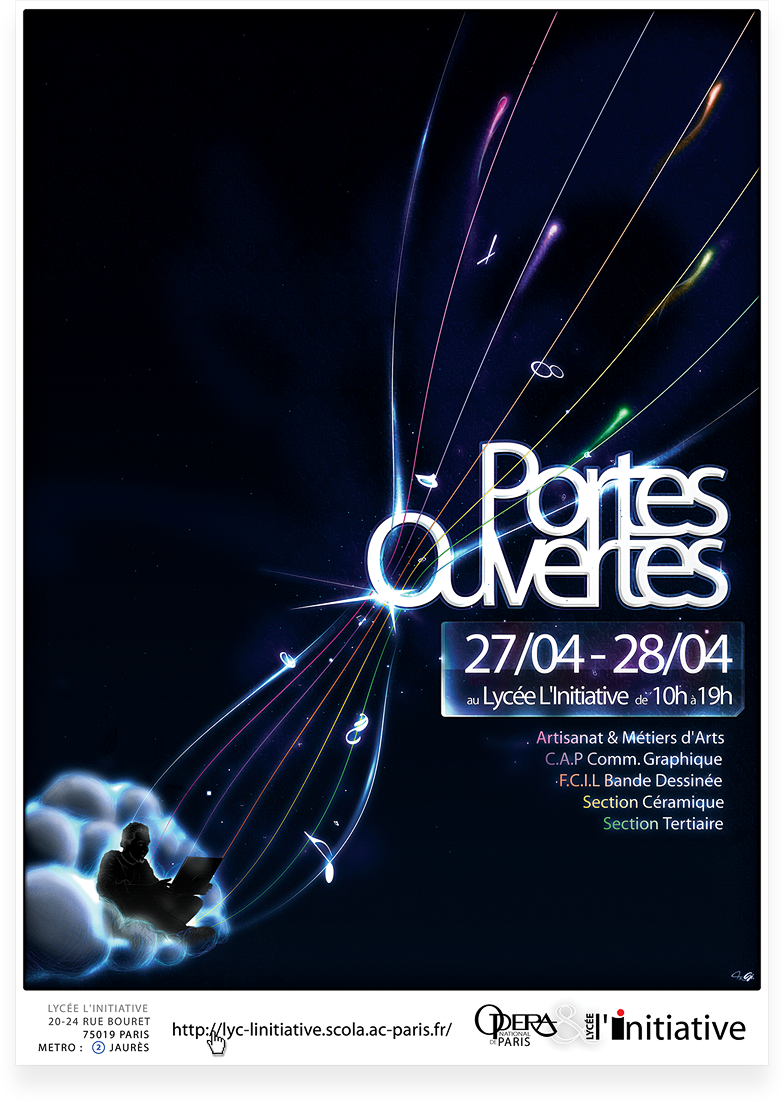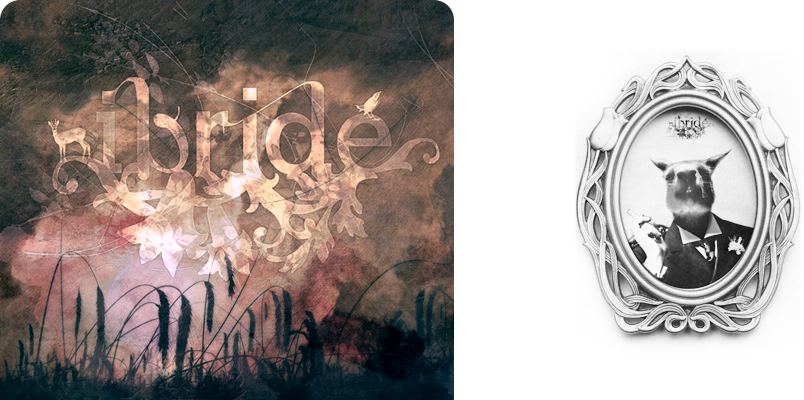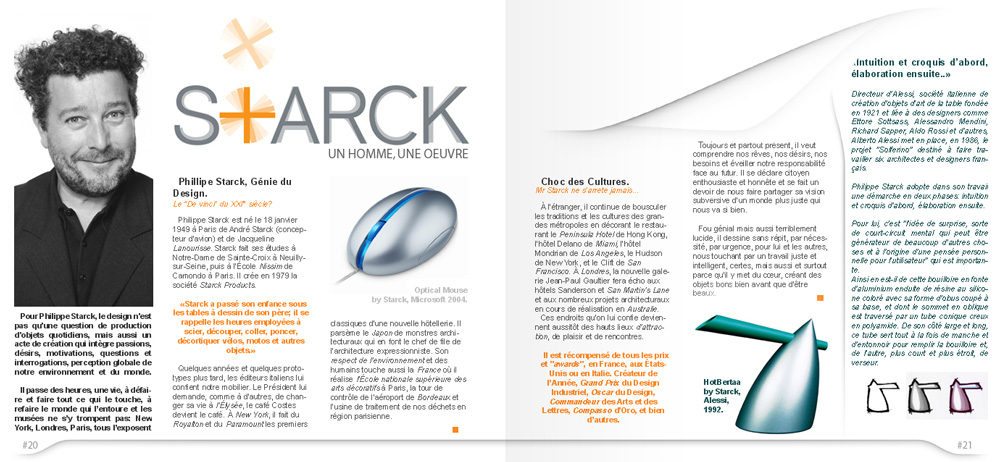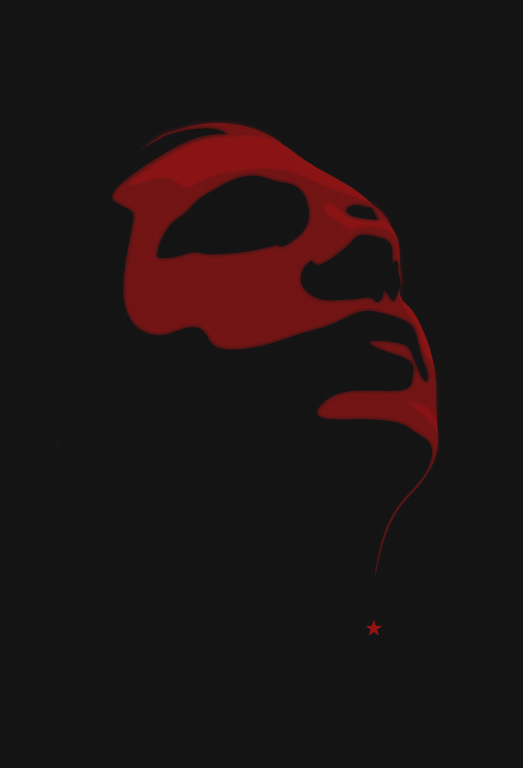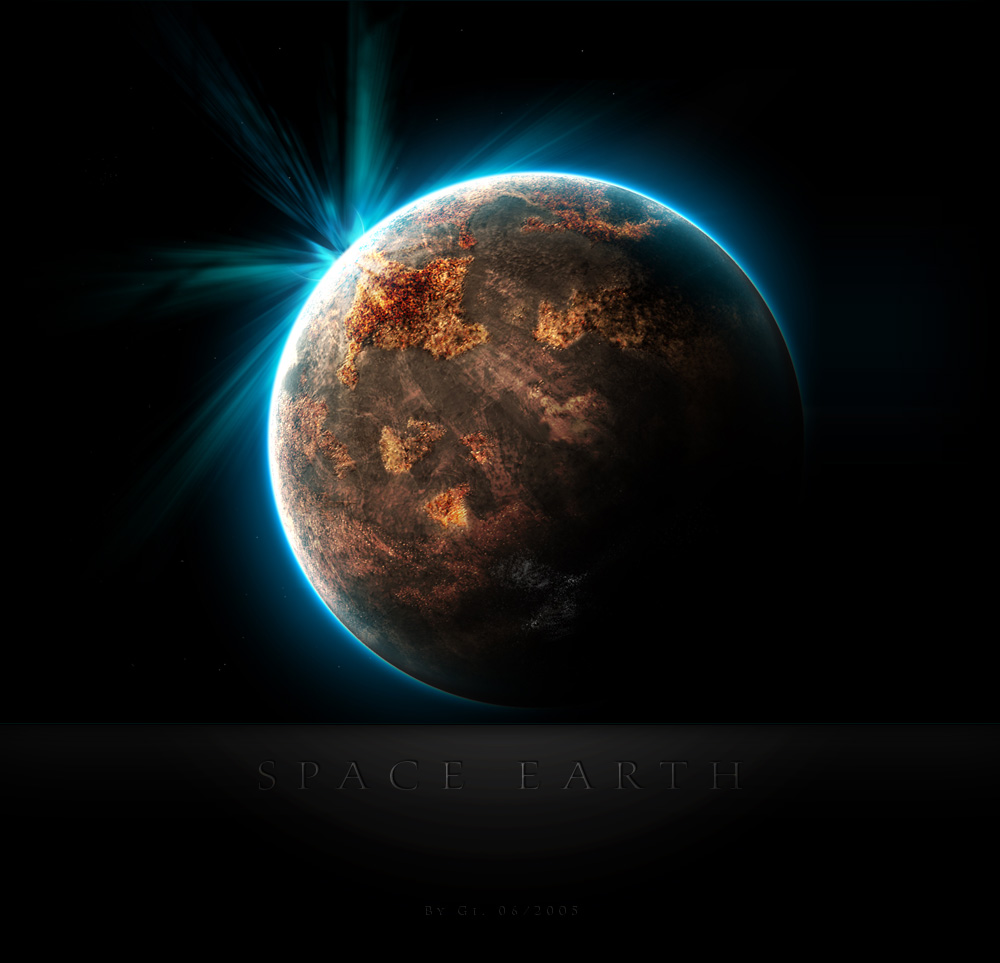 It's getting old…
You can lauch the website or discover more of my works right below.