Date of project
August 2009
The Project
eHockey was a e-commerce that sold gears for Hockey players.
They needed a powerful identity to attract customers.
I draw this stylised "e" then I tried to put it in context, frozen in the ice of a hockey stadium. They loved it, unfortunately the project was never finished. A shame.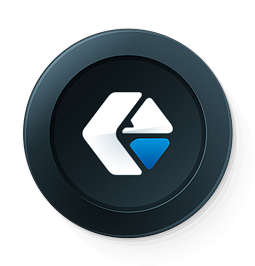 Wanna see more ?
You can discover more of my works right below.