Date of project
August 2008
The Project
Steaw took part in the whole redesign of Ebuzzing, back in 2011. I helped by adapting the new Art Direction to some of the internal pages.
The only thing that I had "carte blanche" for was the splash of the worldpage.
It took me a while to figure how to make this "earth". Everything is in vector so I had to use some tricks but I was proud of the result, back then.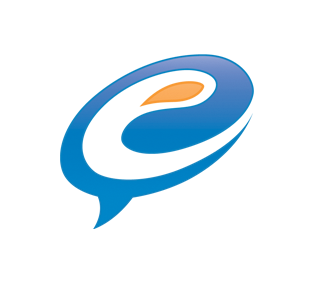 Wanna see more ?
You can discover more of my works right below.