Date of project
August 2012
The Project
To celebrate the end of 2012, BNP Paribas wanted to create an advent calendar on Pinterest. The concept was simple : We had to create twenty-four posters, mixing blockbusters and the characters of Christmas.
If you were the first one to discover the title of the film hidden in the poster, you'd win two free movie tickets.
Looking back, it was probably the best project I worked on at Steaw.
Tin and I had a lot of fun in our brainstorming sessions, and a lot more fun when we created the posters. Here are a fews of the one I made :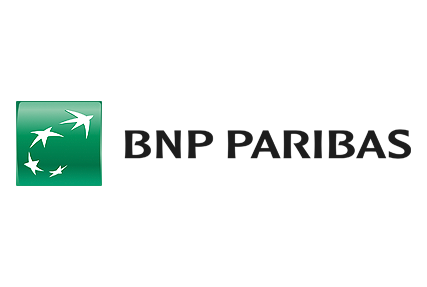 Wanna see more ?
You can see the whole set, or discover more of my works right below.